Wondering if you should outsource your technical support or not?
There's no doubt that technical support is a vital part of any company.
After all, users could request technical assistance at any time and they don't like to wait. And as your business expands and the more customers you'll acquire, the more technical assistance you'll have to provide.
But providing customer support for technical issues with an in-house support team can get incredibly costly and difficult to manage..
So should you outsource technical support instead?
In this article, we'll have a closer look at what this would involve, to help you decide if this form of business process outsourcing (BPO) is for you. We'll also look at its pros and cons to help you make a more informed decision.
Technical support is a service that most businesses provide to customers that helps them deal primarily with technology or software issues.
In technical support outsourcing, you hire a third-party to handle the technical support of your company's products and services. This allows you to focus on more important things that would help your business grow — like developing a new product.
Recently, technical support outsourcing has seen exponential growth due to the availability of highly skilled support agents in regions with favorable salary brackets, like the Philippines or India.
But what kinds of technical support could you outsource?
You could cover your customer's entire pre and post-sales lifecycle by outsourcing technical support tasks like:
Software activations.
Installation and repair.
Account management.
Warranty support.
You could even outsource support for custom applications or any major platforms that your business integrates with.
Is Outsourcing Technical Support The Right Option For You?
Outsourcing technical support gives your customers access to quick and simple resolutions across multiple channels. This could range from mobile apps that support virtual assistants to an email support help desk, or even contact centers where a live support agent helps them resolve issues.
And this isn't just about outsourcing to inbound call centers that handle customer queries. You can also outsource to outbound call centers, who can extend customer care by following-up on updates or technical resolutions to ensure that everything is still running smoothly.
Sure, outsourcing technical support isn't the only way to optimize your technical support business process. But it's one of the best ways as you save on tons of costs like hiring and training support agents.
However, outsourcing isn't always viable.
That's why businesses need to know when they should or shouldn't outsource their technical support.
A. When you should outsource
Do your common technical issues have a set response?
If they do, outsourcing helps you improve efficiency and you can scale your technical support services based on your needs.
As most of these queries are generic, an outsourced agent can be trained to deal with these standard responses and won't really face many issues when dealing with customers.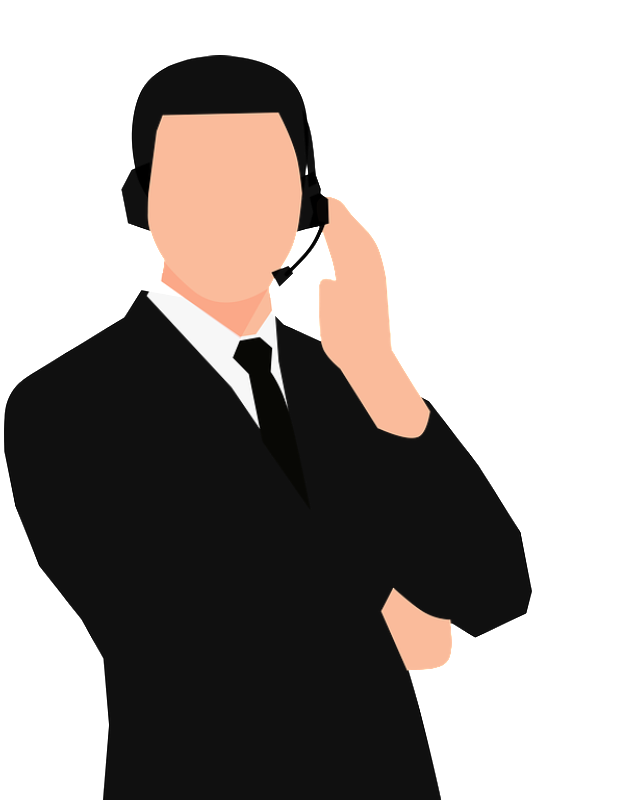 B. When you shouldn't outsource
If your tech issues need individual attention and the solutions differ on a case-by-case basis, technical support outsourcing may not be the best choice for you. Remember, dealing with unique customer requests requires thorough knowledge of the product.
That's why it's better to let an in-house agent, who's extremely familiar with your product, deal with this.
Here's an example to help you understand when you should decide to outsource:
Company A sells consumer electronics that have a lot of similar technical queries.. Here, outsourcing their technical support services makes sense.
Company B sells niche electronic items to a targeted audience. Due to the nature of the product, the technical queries are more varied. So, the outsourced IT help desk staff should have a decent amount of domain knowledge and expertise to respond correctly.
In this case, it would be better for company B to invest in an in-house support team to take care of these operations.
Getting your technical support right is one of the most important things for any modern business. Not only does it play a huge role in customer satisfaction, but it can also go a long way to building up your brand's reputation.
And since technical support is so vital to improving customer experience, it makes sense to be very careful about how you handle it.
So whether you're a start-up, SMB, or even a large corporation, go over the information we talked about here to determine if outsourcing your technical support is a good idea. And if it is, start by evaluating the companies we listed to find the best fit for your business.
WANT TO KNOW MORE ABOUT TECHNICAL SUPPORT OUTSOURCING CONTACT US NOW.