What Is Back-Office Support?
Back-office support is that part of a company that focuses on providing support to the front office. Some of the tasks they execute are admin support, maintaining records, data management, digital marketing, and many other fields, depending on the company and industry. While employees who work in back-office support do not directly contact clients, they maintain a close relationship with front office employees. Excellent communication between back-office and front-office employees plays a pivotal role in a smooth running business operation.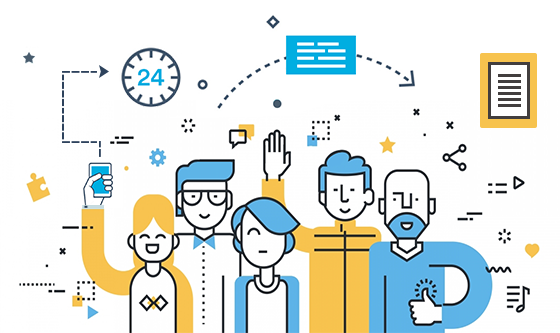 What Tasks Are Carried Out By Back-Office Support Employees?
Back-office support employees provide the following tasks:
Admin Support
Data Management
Lead Management
Web Maintenance
Catalog Management
Digital Marketing
Content Creation
Other customized support
Outsourcing Back-Office Support Services
Outsourcing back-office support services to a third-party provider can help companies reduce overall operational costs and receive excellent services that align with company objectives. By outsourcing back-office services, businesses can hand over tasks to a specialized team so they can focus on your core business. In fact, managing an in-house back-office team can be a financial burden and an extremely time-consuming activity for startups and SMEs.
WANT TO KNOW MORE ABOUT BACK OFFICE SUPPORT CONTACT US NOW